Home Storage
Your home's storage needs are constantly changing. From children getting bigger and getting new toys to renovations and home improvements, the things you have in your house are never permanent and sometimes you need a space outside of your home to store everything. My Self Storage can help manage your home storage and offer you a safe and secure place to keep sentimental items, furniture, old toys, and anything else you like.

Whether you are redecorating, moving home, travelling abroad, breaking up, moving in, or you just need more space at home, we have the solution for you. My Self Storage can provide a storage unit to suit your needs from a week, a month, or even a year. We have storage units of all sizes, so whether it's a few boxes of old photos or a 3 piece suite, there will always be room for you here.

Self storage is the ideal solution for short term home storage needs. Storage rental gives you the opportunity to increase your storage capacity and is cheaper than building an extension or converting a garage. You choose your service here at My Self Storage – there is no time limit and no rolling contract.
Doing up the House, Clearing Space, Extending, or Renovating?
It's always quicker and easier to have a clear space to work in, with the added benefit of reducing unwanted damage. We have units from as small as a locker to the size of a double garage, so regardless of the size of your project we can accommodate your belongings and keep them safe and clean whilst you are working.
Selling your House, Moving Between Homes, or Downsizing?
These can be stressful times. Before you put your property up for sale, you can declutter and store furniture and personal belongings. This helps to show your property off to its full potential and so you get the offer you want. Sometimes there is a gap between selling your property and moving into your new place. We have units which can accommodate the full contents of a house for as little as a week or for as long as you need so you can have peace of mind between moves.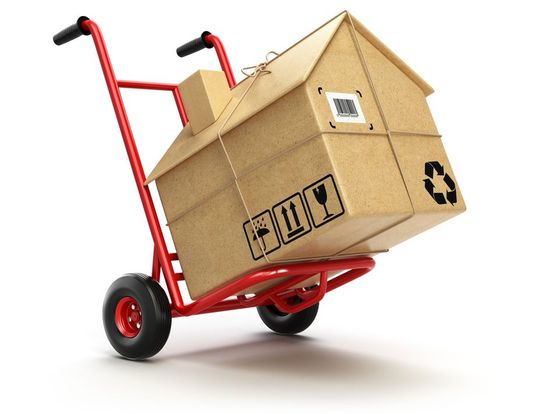 A New Job Overseas, Travelling, Moving abroad, Student Storage for Summer or Letting your Property?
Going on that long trip of a lifetime? Going to college? Or taking a job abroad? Whether it is just a few suitcases or the whole contents of your property, all of your belongings will still be here for you when you come back. With self storage you can put your belongings into storage until you need them again.
Occasional Hobbies, Seasonal Clothing, Sentimental Belongings?
What do you do with the belongings that you need, like to use, and want to keep, but don't need access to every single day? Hobbies that need more space, family heirlooms, stuff you could never part with, and seasonal clothing can be kept safe in a storage unit until you want them. My Self Storage can store your seasonal sports equipment, bulky camping gear, or even just those woolly jumpers during the summer.